KINGS INTERNATIONAL BALLET ACADEMY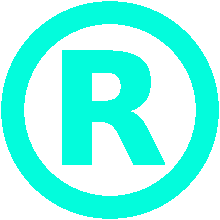 tel: +44 7533 741301
+44 7714 503408
The Pastoral Care of our students is of the utmost importance to all of us here at Kings. We understand that many of our students are very young and many are living away from home for the first time.
​
As part of our Pastoral Care Policy students will have access to assistance at all times, to help the students to deal with any issues or problems they may have.
In addition to their Vocational Studies we actively encourage our students to continue with their academic education should they wish to do so. For those enrolled on our Foundation Course it is absolutely vital.
Whilst this does not form part of our Courses it is part of our Pastoral Care Policy and is something we can assist parents in organising outside of the Academy's timetable. Our students study for their GCSE's , AS and A Levels via on line tutoring and information can be given if required.
​
Full details of the accommodation lists, Academic studies ,terms and conditions will be given to successful auditionees.