KINGS INTERNATIONAL BALLET ACADEMY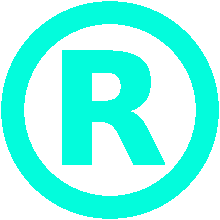 tel: +44 7533 741301
+44 7714 503408
Bekki Maddox -
Head of Drama
Having trained professionally at The Arts Educational School, Tring and Bush Davies School of Theatre Arts, Bekki has performed in, choreographed and directed theatrical shows and performances for over 30 years.
In 1984 Bekki was awarded the prestigious Pamela Wray award for Choreography.
In 1987 Bekki completed her training at The London Studio Centre where she discovered her love of acting.
In 1988 Bekki worked with British TV and film director Keith Boak in Joe Orton's 'Crimes of passion' at the Haymarket theatre, Leicester where she played Joyce in 'Ruffian on The Stair.'
Having identified her skills in working with others, Bekki began to focus on teaching and coaching Drama and Performing Arts and in 1989 gained her LAMDA diploma in acting.
Bekki Directed and Choreographed the Concordia Youth Theatre between 1998 – 2001
Bekki is currently director of NOT YOUR AVERAGE where she is Head of the NYA YoungPperformers and NYA theatre group for adults with disabilities. Many of her students are represented by reputable agents and have appeared in Film, TV and Commercials.