KINGS INTERNATIONAL BALLET ACADEMY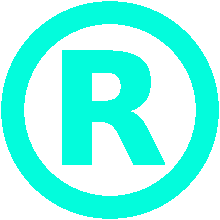 tel: +44 7533 741301
+44 7714 503408
Kings Academy is perfectly located in the county of Leicestershire, in the village of Barwell, situated in the heart of Englands picturesque Midlands Area :
​
just two and a half hours from London

three hours from Wales

three and a half hours form the North of England
It's ideal Midlands location makes the Academy easily accessible by rail, major roads and for our International students, by air travel from a choice of airports with international connections.
​
The Academy has quick motorway links:
​
from London via the M1,M40 or A11/A14

from the North via the M6 or M18

from the South West via the M5
​
The nearest Railway station is Hinckley Station which has fast links into London and elsewhere. But being just 10 miles outside of Leicester City Centre and 31 miles from Birmingham City Centre there are plenty of train stations to choose from.
For our students travelling from further afield you will find the Academy well served by five International Airports

London Heathrow

Birmingham

Manchester

East Midlands

London Stansted
​
Any further information required just get in touch and happy travelling:-)