KINGS INTERNATIONAL BALLET ACADEMY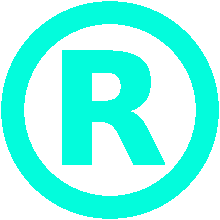 tel: +44 7533 741301
+44 7714 503408
LISA MARSH
Lisa was trained at the Rochelle School of Dance – IDTA Advanced in Ballet, Tap, Modern and Jazz.
She has had a 12 year professional dance career which included A1 Pantomimes, Summer Seasons, Tours, Trade Show, Fashion and Cabaret. She has done extensive T.V. Dance work in the UK and Europe.
Lisa was a Brian Rogers T.V. Dancer appearing in the Royal Variety Performance and West End Variety shows.
She has worked as a Professional Choreographer for Trade and Fashion shows nationwide.
Lisa currently teaches Freestyle Commercial Jazz for the Rochelle School of Dance and is the resident Choreographer for the Concordia Amateur Operatic Society.
Lisa is very excited to be part of the teaching faculty at Kings International Ballet Academy and is looking forward to meeting all the students.
​