KINGS INTERNATIONAL BALLET ACADEMY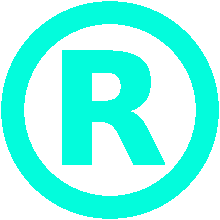 tel: +44 7533 741301
+44 7714 503408
Dr Paul Sinnadurai

- Male Tutor, Pas de Deux Tutor and Teaching Diploma Tutor
Paul is delighted to find himself teaching ballet after a 30 year break from the stage.
Paul trained at the Urdang Academy and Central School of Ballet, with Mohsen Elwakil and Chinko Rafique. Paul joined the Bayerische Staatsballet as an apprentice, dancing in many classical ballets and operas, before leaving the profession to pursue a career in conservation.
​
Paul has a first class honours degree in ecology and gained a PHD with Cardiff University in 2014. Alongside his career in conservation, he is a qualified gym instructor and teaches conditioning and ballet classes for Mid Wales Dance Academy.
He teaches ccmpany class for the Brecon Festival Ballet and is delighted to be working with King's International Ballet Academy teaching boys classes, pas de deux and assisting with the ARBTA teaching qualification.