KINGS INTERNATIONAL BALLET ACADEMY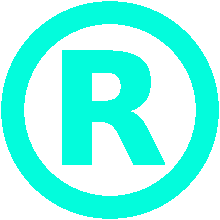 tel: +44 7533 741301
+44 7714 503408
Professional Dancers Diploma and Foundation Course Uniform List
Wearing the correct uniform both too and from the Academy as well as in class is a vital component to full time training at the Academy. Students must wear the correct uniform at all times.
​
We are very fortunate to have Becky Edwards from Stardust to deal with most of the uniform for us and all enquires should be made to her.
For the Kings Tracksuit, T Shirts and Gillets you need to contact Hoodz n Stuff direct.
​
​