KINGS INTERNATIONAL BALLET ACADEMY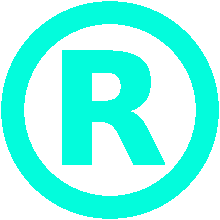 tel: +44 7533 741301
+44 7714 503408
Kings International Ballet Academy's Open Day
Tuesday 9th
November 2021
Kings International welcomes prospective students and their parents/guardians to visit the Academy on various Open Days throughout the Academic Year.
​
It is a very important part of the audition process that prospective students and their parents/ guardians are able to see the Academy at work.
​
During the day you will meet the Artistic Directors and tutors of the Academy. You will observe classes throughout the day, including the daily Classical Class and there will also be the opportunity to ask any questions you may have during a Q and A session with the Artistic Directors and students of the Academy.
​
If you would like to attend please contact us on info@kingsinternationalballetacademy.co.uk in order that we can reserve your place.
​
​
​
​
​