KINGS INTERNATIONAL BALLET ACADEMY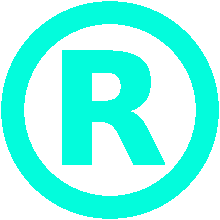 tel: +44 7533 741301
+44 7714 503408
Application Information
​
​
We are now accepting applications for our September 2022 intake.
​
Please note that for our September 2022 intake we are only accepting 5 students per level .
​
In order to be considered for one of these places we request that you :
1) Complete and return the application form , found on the next page
2) Submit the required photographs ( detailed on the application form)
3) Submit an application video ( detailed on the next page)
4) Confirm payment of the Audition fee of £40.00
Payment can be made by Bank Transfer:
​
Kings International Ballet Academy
Account : 91873318
Sort Code : 40 24 19
​
Please put the applicants surname as reference.
​
International Students: Please make all payments in Pound Sterling.
​
​
​Once we are in receipt of this the Artistic Directors will assess the application.
If successful at this stage the student will be invited to attend the Academy for a few days to enable their suitability for our Courses to be finalised.
​
Successful Applicants will be notified in writing within two weeks of their time with us.
​
The students place will only be reserved at the Academy on receipt of the acceptance letter and deposit .
​
If you have any queries regarding the application or assessment process please do not hesitate to contact the Academy via email or telephone.
​
​
​​
​