KINGS INTERNATIONAL BALLET ACADEMY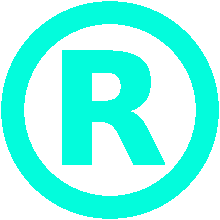 tel: +44 7533 741301
+44 7714 503408
Association of Russian Ballet and Theatre Arts
​
In December 1996 a group of teachers who for many years had been involved in the teaching of Russian Ballet ( Legat , Vagnova Method) and other styles of Theatre Dance, felt that there was an opportunity for a new association which culminated in the formation of the Assocuation of Russian Ballet and Theatre Art ( ARBTA) in January 1997.
​
In the period since its foundation a number of Ballet and Theatre Dance Schools throughout England and Wales have joined ARBTA.
​
ARBTA as a non profit making organisation , exists not only for the benefit of their students, but also to safeguard, protect and promote Russian Classical Ballet together with its standards and traditions as handed down by great teachers including Legat and Vagnova.
​
The Association offers a comprehensive Ballet Examinations system embracing the Russian Method.
​
The present Examining Board is made up of qualified and experienced Examiners and Teachers who all have a thorough background in the training and traditions of the Russian Method. They have held responsible Examining positions in the UK and overseas and have also worked in Professional Theatres.
​
The Association is proud to have Mikhail Meserer, Olga Sabadoch and Svetlana Adrykheava as their patrons.
​
King's Academy is especially proud of it's association with the ARBTA.
​
​
​
​
​