KINGS INTERNATIONAL BALLET ACADEMY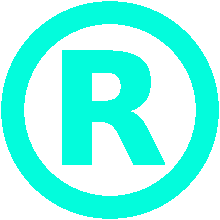 tel: +44 7533 741301
+44 7714 503408
Kings Academy is powered by a dedicated, enthusiastic and highly motivated management team who are united in their passion to train Contemporary and employable International Classical Dancers.
​
The management team alone brings with them a wealth of knowledge and combined industry experience of over 60 years !!!!
​
We are supported in our mission, by some of the UK's most respected and renowned teachers in their own fields and our faculty is further enhanced by the endorsement of our Patrons and the help and support of our International Guest Teachers.
​
Click on the Faculty tab above and read the about the wealth of experience of each tutor.
​
​
​
​
​
​
​
​