KINGS INTERNATIONAL BALLET ACADEMY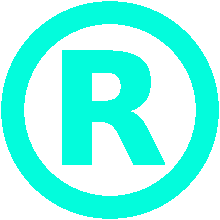 tel: +44 7533 741301
+44 7714 503408
Kings International Ballet Academy is based in the beautifully refurbished Loft Studios in Barwell, Leicestershire.
​
The Loft is the perfect venue for our Academy, as it subtly and cleverly blends the historic old factory building, with its stunning windows and architecture, and the bright, modern "lofty" feel of the two upstairs Dance Studios .
​
Downstairs houses our main Fully Equipped Ballet Studio - a beautiful light and airy space very recently converted and maintaining all the character and charm of the original building .
​
​
There is also a welcoming, homely Common Room for the students to sit and relax, reflect and study in, throughout their working day, and a gym area for the students to work on their individual Body Conditioning. And plenty of space for the students to escape to, for quiet reflection, if needed!
​
​
​
​