KINGS INTERNATIONAL BALLET ACADEMY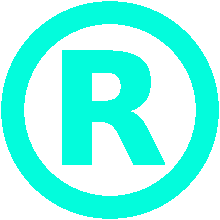 tel: +44 7533 741301
+44 7714 503408
Maria Fay, a native of Hungary, was a Principal Ballet Dancer and Choreographer for the Budapest State Theatre Company.
​
She moved to England in 1956, and she started teaching at The Royal Ballet School, the Royal Academy of Dance and she opened her own studio.
​
Maria Fay produced a floor barre which was of huge benefit to dancers at the time, this was based on exercises she developed and enhanced for her own injuries and also exercises she developed whilst working with other injured dancers.
​
She has taught and coached in excess of 26 internationally-renowned ballet companies including the Royal Ballet, the Royal Winnipeg Ballet, the Royal Swedish Ballet, the Royal Danish Ballet, the National Ballet of China, Ballet Rambert, English National Ballet and the National Ballet of Spain.
​
We are proud and delighted to have Maria as our Patron at Kings and to be able to offer the Maria Fay Girls Scholarship to an incoming student.
​
​