KINGS INTERNATIONAL BALLET ACADEMY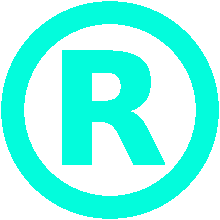 tel: +44 7533 741301
+44 7714 503408
What is Homestay?
​
A Homestay provides students of 16+ yrs term time accommodation within a home where they have the opportunity to live fairly independently with the reassurance that a responsible adult is nearby/on hand if needed. In a Homestay, students learn valuable life skills, building resilience and independence. For example, buying their own food, cooking, laundering their own clothes, keeping the living environment tidy and clean, living with others and generally experiencing life as a young adult.
​
What's included in Homestay:
a furnished room

access to communal house areas

adult support when needed

the opportunity to live independently

access to and/or assistance with laundry facilities

24/7 support from a responsible adult

english speaking homestay guardian (unless otherwise requested)
​
All-Star Guardianship can also provide term time Homestay arrangements for students - please contact us to discuss your requirements.
​
http://www.allstarguardianship.co.uk/homestay
​
Students not wishing to stay with Homestay are free to rent apartments or houses in Barwell. The accommodation is very reasonable with a two bedroomed house averaging out at about £300 per month each plus bills.