KINGS INTERNATIONAL BALLET ACADEMY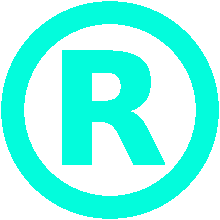 tel: +44 7533 741301
+44 7714 503408
Barwell is a large village situated in Leicestershire, England.
​
The name translates as "Stream of The Boar" and it is said to originate from a boar that used to drink from the well near a brook in Barwell!! The village was originally known as Borewell, but later became known as Barwell, the name in use today.
The earliest historical references to the village dates back to 1043. And until very recent times Barwell, together with neighbouring Earl Shilton, was a centre for shoe production in the East Midlands.
The Academy is very fortunate to be within walking distance of the High Street which has all the usual amenities you would expect of a small, modern High street .
We are also very close to the neighbouring town of Hinckley, which provides an alternative shopping experience, and for those wishing to venture further afield we are 10 miles form Leicester City Centre and just over 30 miles from the cosmopolitan City of Birmingham with its great shopping arcades, sightseeing and night life. So there is plenty to keep the students occupied during their free time.
The Village has a local doctors surgery and the nearest A and E department is located at the George Elliott Hospital in Nuneaton or the Leicester Royal Infirmary in Leicester.