KINGS INTERNATIONAL BALLET ACADEMY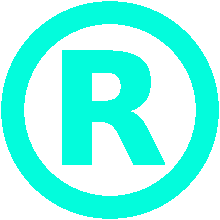 tel: +44 7533 741301
+44 7714 503408
Summer Intensive Course - 22nd to 24th August 2022
Kings International Ballet Academy's Summer Intensive Course 2020 is taking place at the beautiful Kings Academy studios. It is a non residential course, where students will be given intense, professional King's training in Classical Ballet, Pointe, Repertoire and Variations.
​
This is a wonderful opportunity for students outside of the Academy to experience the level of professional training , as well as the inspirational teaching of both Artistic Directors and the Faculty of Kings .
Entry to the Summer Intensive is by application only and places are purposefully restricted to enable every student to have the individual attention they deserve .The Intensive is only suitable for serious students who wish to pursue a career within dance from the age of 11 years to Company level.
​
The whole week culminates in a showing of work to parents and friends.
​
In order to apply for a place, please complete and return the attached form and return it to the Academy together with the application fee and photographs required.
​
All fees are to be paid by Back transfer. Please put the students name as reference .
​
Application fee £40.00
Payment of the Course fees is required within seven days of acceptance email : £300.00
​
​
Kings International Ballet Academy
Account number : 91873318
Sort Code : 40-24-19
​