KINGS INTERNATIONAL BALLET ACADEMY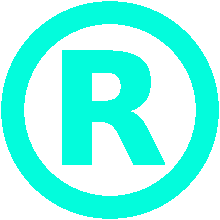 tel: +44 7533 741301
+44 7714 503408
KINGS INTERNATIONAL BALLET ACADEMY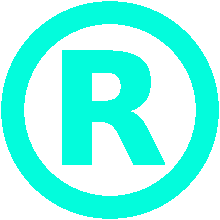 Kings International Ballet Academy is a Professional Academy of Ballet and Dance, based in the county of Leicestershire, specialising in developing the next generation of International Ballet dancers.
We are a purposefully small Academy - we will only accept the most talented students and a maximum of five in a group.
It is our main priority that each student gain employment within the industry on completion of their time with us.
​
Kings International Ballet Academy is dedicated to training the next generation of diverse, intelligent , body aware, musical, dramatic artistes - we develop the true performer .
We currently have four courses :
Professional Dancers Foundation Course for Years 10 and 11
Professional Dancers Diploma Course ( age 16)
Post Graduate Course
Pre Vocational Associate Course
​
To that end the students attend classes in Classical Ballet, Variations, Repertoire, Pas de Deux, Pointe, Specialist Male Classes, Body Conditioning, Technical and Commercial Jazz, Contemporary Dance, Drama and Singing. Students will also be actively involved in our Student Enrichment Programme, which will equip our students with valuable Performing, International Competition, practical teaching and choreographic experience
Kings International Ballet Academy's Professional Dancers Diploma Course is accredited by the BDQT.
It is our intention that all students will be entered for vocational graded examinations, a Diploma in Performing Classical Ballet and a Certificate in Teaching as well as the IDTA Anatomy Diploma .
​
​
Kings International Ballet Academy embodies everything which is required of the Contemporary Classical Dancer and if it is your dream to become such a Professional Dancer .......
Contact Us Today by clicking the button below
Empress Ballet Limited, Registration No 11069855 , 282, Lichfield Road. Sutton Coldfield B74 2UG trading as Kings International Ballet Academy