KINGS INTERNATIONAL BALLET ACADEMY
SHOWCASE 18 JULY 2020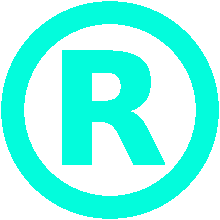 We are delighted to announce the details of our annual showcase.
​
All Kings Students ( Full Time and Pre Vocational) will be involved in our two act showcase which will take place on Saturday 18h July 2020 - venue to be confirmed.
Tickets will be allocated first and foremost to current students and their parents and our specially invited guests - however, if you are not currently a student with Kings and would like the oppurtunity to attend please email us on for seat availability.
​
​
​
​
Empress Ballet Limited, Registration No 11069855 , 282, Lichfield Road. Sutton Coldfield B74 2UG trading as Kings International Ballet Academy