KINGS INTERNATIONAL BALLET ACADEMY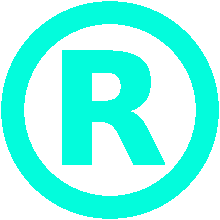 tel: +44 7533 741301
+44 7714 503408
KINGS INTERNATIONAL BALLET ACADEMY




SHOWCASE 16th JULY 2022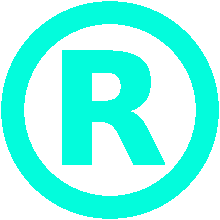 We are delighted to announce the details of our annual showcase.
​
All Kings Students ( Full Time and Pre Vocational) will be involved in our two act showcase which will take place on Saturday 16th July 2022 - at The MacReady Theatre, Lawrence Sheriff Street. Rugby. CV22 5DA. There will be two shows the first at 1pm showcasing our Pre Vocational Students and the second at 5pm for our Professional Dancers Foundation Course Students, our Professional Dancers Diploma Course Students and our Post Graduate Course Students.
Tickets will be on sale soon .
​
​
​
​
Empress Ballet Limited, Registration No 11069855 , 282, Lichfield Road. Sutton Coldfield B74 2UG trading as Kings International Ballet Academy